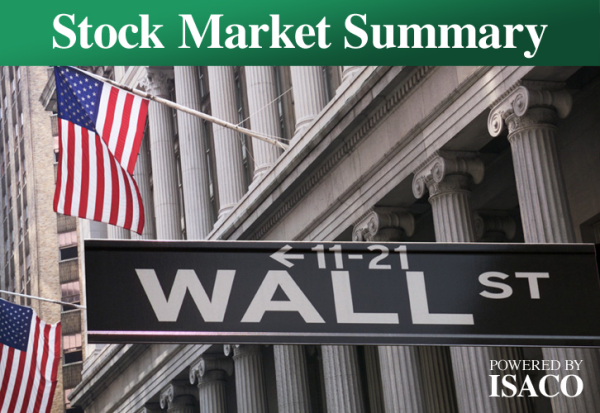 Yesterday's market action was positive.
At the open the indexes dropped. However a bullish reversal helped the indexes end the day well off their lows.
Even though the market didn't make much progress, its behavior was constructive. The Nasdaq 100 and Nasdaq Composite both made new highs and the S&P 600 continued working on carving out a beautiful handle.
With sector performance, India underperformed, natural resources and global resources matched the market and Russia (RSX) outperformed.
Leading stocks continue to head higher and even though the market didn't make much headway it was good to see an impressive 69% of leaders being accumulated as opposed to those being sold off.
In summary from how the market has been recently acting, my opinion is that it will either continue to pause at these levels or go higher.