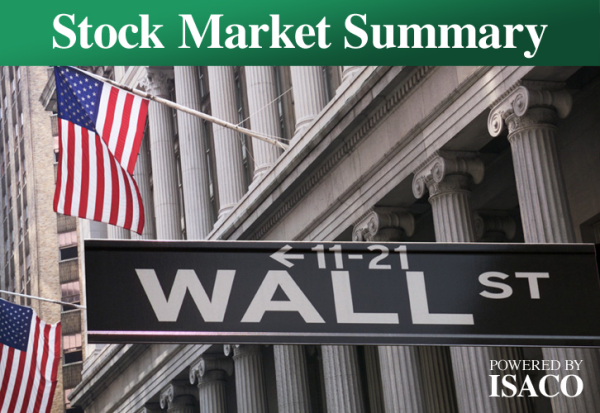 Yesterday's market action was negative.
The indexes yesterday acted decidedly bearish. The Nasdaq suffered a day of professional distribution and although trade did come in less than the previous days it still came in around the average mark.
The S&P 600 had been finding support at the 450 level but yesterday this level was breached and on above average volume which is not ideal.
But it wasn't all bad, on the plus side it was good to see the Nasdaq 100 bullishly reversing off its lows and ending the day almost flat with a slight loss of 0.07%.
With sector performance, Russia outperformed but India and industrial materials underperformed the market.
Leading stocks performed well with the ones pulling back doing so on tame volume. Plus when comparing institutional buying versus institutional selling, we find 64% of leading stocks experienced buying. On a market down day, when more leading equities rise than ones that fall, it is classed as a bullish divergence.
In summary the market at the moment appears to be sending mixed messages, but with the Nasdaq Composite having such a good run since the beginning of January, from here it will most probably pull back or go sideways.