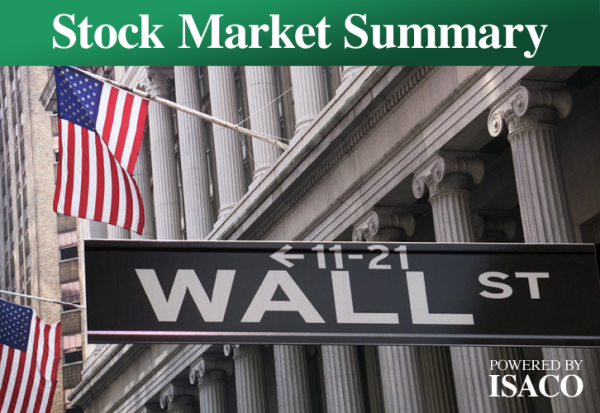 Yesterday's market action was neutral.
Even though the Nasdaq Composite dropped 0.86%, it fell on below average volume and we must remember when an index pulls back on volume that is below average, it's classed as positive behavior. When an index retreats on tame volume it indicates reluctance from institutional investors to sell.
The 600 managed to eke out a gain after bullishly finding support at its all important 50 day moving average. We must remember this is the level were a lot of the big players buy or add to their previous positions.
Although the indexes acted well the markets leading sectors and some of the markets best stocks such as Apple didn't.
In summary in the latest edition of The Big Picture, I said: ''So far there has been five down days in the last twelve trading days however in the previous twelve day period there were only two down days. That tells me that we could be coming to a temporary top.'' Bearing this in mind, and now tacking onto the count another down day, it appears more obvious that in the short-term the market will either consolidate at these levels or head lower.