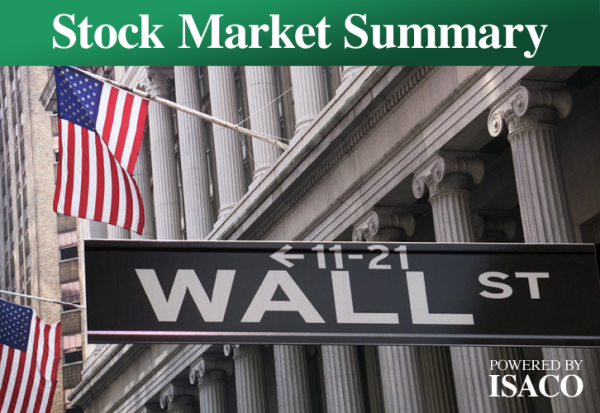 Yesterday's market action was negative.
The Nasdaq Composite bearishly gapped down, dropping 1.4% on above average volume. This indicates institutional selling and will have made the market weaker and prone to possible further falls.
The S&P 600 fell through its 50 day moving average like a hot knife through butter. This is also not good behaviour.
Plus it wasn't good to see the Nasdaq 100 finding no support at its previous resistance level of 2600.
Lately leading stocks have been acting well but yesterday quite a few leaders displayed action similar to the indexes and fell on heavy trade. The industrial materials sector, India and Russia also underperformed.
But it wasn't all bad, for one the chip sector ETF (SMH) appears to have found support at its 50 day moving average. That's good.
In summary yesterday's behavior made it more obvious that the market has changed its personality - and trend. Even though we may get some kind of snapback, in the short-term I expect the market to head lower.