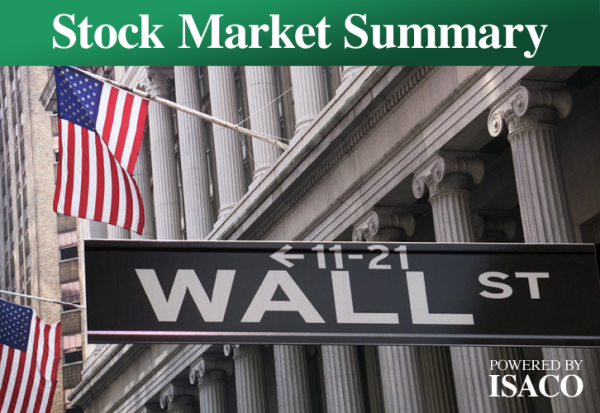 Yesterday's market action was negative.
Even though the Nasdaq Composite gained 0.9%, it failed to make up for the losses made Tuesday and volume was tame indicating a lack of institutional demand.
The S&P 600 also gained in low volume and unfortunately failed to get back above its 50 day moving average.
The leading sectors that fell hard Tuesday such as industrial materials, India and Russia all gained, but at the same time didn't manage to make back the previous day's losses.
Leading stocks acted better than expected.
In summary I'm still of the opinion that that the market has recently changed its personality - and trend.
Even though the market is probably more likely to retrace further, I see this latest correction as normal and very much needed.