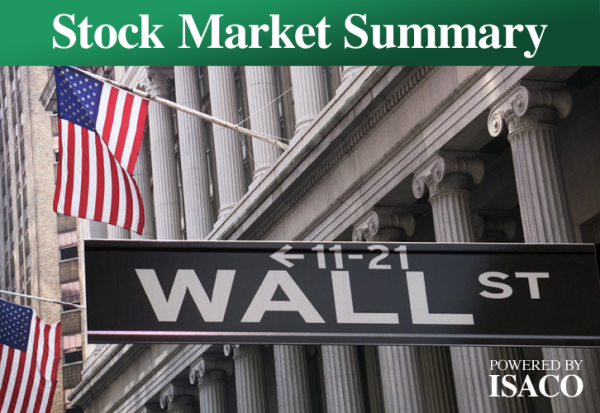 Yesterday's market action was positive.
The Nasdaq Composite bullishly gapped up, and closed the day with a healthy 1.2% gain. Volume was below average which indicates a lack of institutional demand but trade did increase from the previous day's levels indicating mild institutional accumulation.
The industrial materials sector, India and Russia outperformed. Leading stocks behaviour was also positive.
Yesterday's positive behavior has created the possibility that the three day sharp correction is over and that now the market is ready to move higher again. With me now being unsure about which direction the market could go in the short-term, today's behavior will be a key. Ideally I'd like the market to make a big upwards move to fresh highs in fast trade.
That would mean the Nasdaq breaking through the 3000 level. If it managed to pull this off, it would give me more confirmation that the recent correction is over. However, if the market turns tail today and falls in heavy volume, it would confirm the market probably needs to go down further.