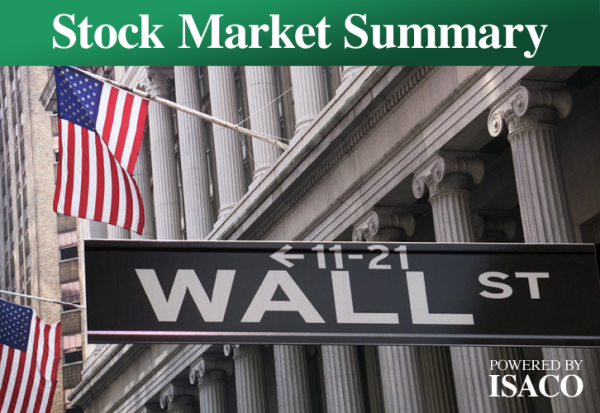 Yesterday's market action was positive.
The Nasdaq Composite gained for a third day in a row. Volume once again came in well below average which indicates a lack of institutional demand for technology stocks. Unfortunately once again the Nasdaq couldn't muster the strength to get above the magic 3000 level.
The S&P 600 did better than the Nasdaq rising 1.3% on average volume. This highlights that yesterday institutional investors were busy buying small cap stocks.
With sector performance, industrial materials and Russia underperformed but India outperformed. Leading stocks behaviour was positive.
In summary for now the Nasdaq appears to be hitting resistance at the 3000 level. The good news is the Nasdaq has had three up days in a row and is and now trading just shy of the 3000 level. This means there is now greater chance of it making a move above 3000 and that could happen as soon as Monday.