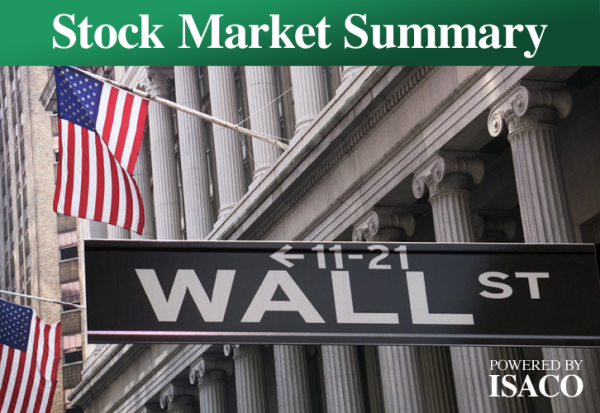 Yesterday's market action was positive.
After three days of gains the Nasdaq Composite pulled back 0.2%, however trade was tame and we must remember when an index pulls back on tame volume it's classed as positive behaviour. When an index retreats on tame volume it indicates reluctance from institutional investors to sell.
Another positive was although the S&P 600 did pull back slightly intraday it was good to see it refusing to be pushed below the 450 level. This indicates a high probability this previous resistance level has now become support.
When looking at sectors we find the industrial materials sector, Russia and India all underperformed. Leading stocks behaviour was mixed. But even though the Nasdaq pulled back, an equal number of leaders made gains when compared to those that made losses. This is what you call a bullish divergence.
In summary the Nasdaq currently trades at 2983. Ideally from here I would like to see it making another push to break through its next point of resistance at the 3000 level.