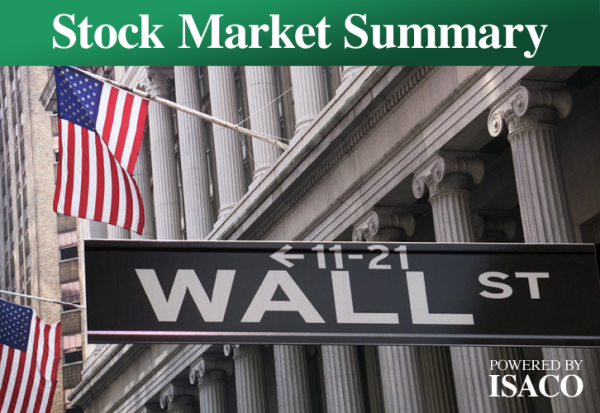 Yesterday's market action was neutral.
After surging 2% in the previous session, the Nasdaq Composite paused for breath. For now it appears to have some support at 3025.
When looking at the S&P 600 although it did pullback, volume was tame indicating a healthy pullback and a reluctance to sell by the big players. Ideally if the smallcaps do pullback further I would like to see them finding support at the 450 level.
The Nasdaq 100 remains the index to watch. Yesterday it bullishly broke through another point of resistance at the 2700 level.
On the downside the chip sector experienced a bearish reversal. This is a flag and something I intend to keep a close eye on.
The industrial materials sector, Russia and India all underperformed. Leading stocks action was mixed.