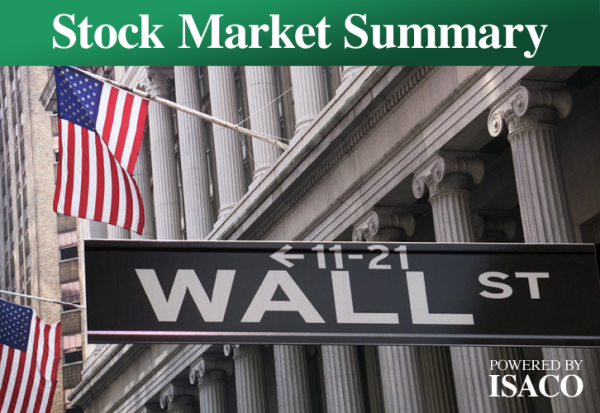 Yesterday's market action was neutral.
The Nasdaq Composite gained 0.51% in below average volume, but slightly higher than the previous day. This behavior is classed as mild institutional accumulation and is positive.
I was pleased to see the chip sector surging 1.7% after Wednesday's bearish reversal. Another good sign was volume came in around the average mark indicating it was the big players who were doing the buying.
The industrial materials sector and Russia outperformed. India underperformed.
Leading stocks action was mixed. Some surged forward but I did notice a handful acting out of character. For example a small number of stocks that have recently been leading the market higher suffered negative reversals. This could be another clue that the market may need time to pause or correct.