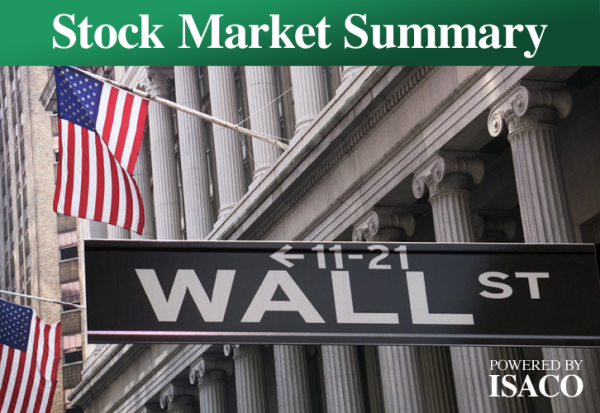 Yesterday's market action was neutral.
The market behaviour was more difficult to read due to Friday being an options expiration day. On the days options expire, trading volumes are skewed which means instead of analysing price and volume action, instead I focus purely on price activity.
Keeping price activity in mind, all the indexes hardly budged helping them to pause for breath. Volatility was extremely low which is bullish and that helped the Nasdaq Composite and the Nasdaq 100 to both finish the day with bullish 'tight' closes.
The Nasdaq 100, the recent leading index still remains the index to watch. For now it looks like it could have run out of puff and may be trying to build a handle around the 2700 level.
The industrial materials sector outperformed. India and Russia underperformed. Leading stocks behaviour was mixed.