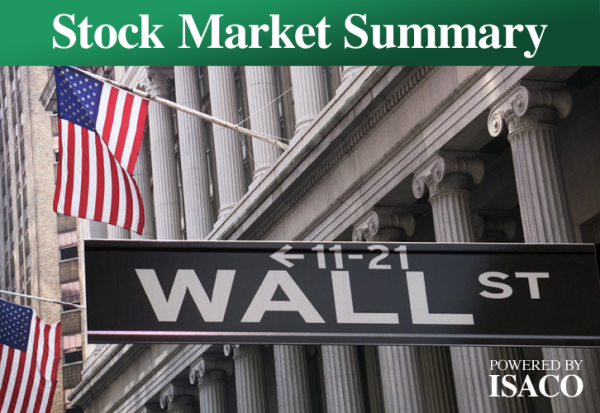 Yesterday's market action was neutral.
The market continues to fool the many. On Monday all the major indexes gained however volume on the Nasdaq Composite was disappointingly low, this indicates a lack of institutional demand for technology stocks.
On the upside the chip sector (SMH) did well ending the day up over 1% and breaking above the resistance that had been in place since mid February. Although volume did come in below average it did increase from the previous days indicating mild professional accumulation.
The industrial materials sector, India and Russia all underperformed.
Leading stocks action was poor. A large number of the markets best stocks failed to keep up with the market. This is yet another sign that the market may be close to another temporary top.