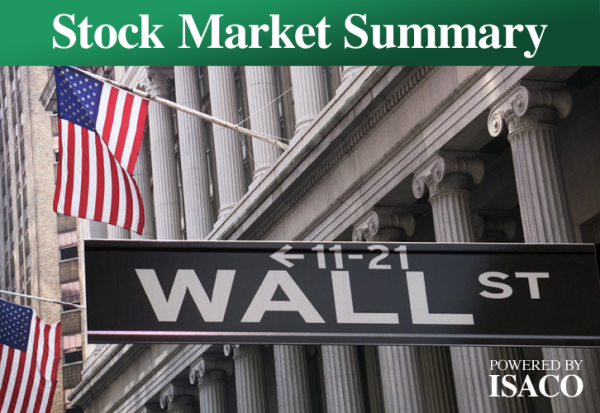 Yesterday's market action was negative.
The Nasdaq dropped at the open but soon found its footing. It then spent the rest of the session steadily climbing higher, giving us a bullish reversal. The S&P 600 pulled back but volume was tame indicating a reluctance from institutional investors to sell shares.
The industrial materials sector, India and Russia all underperformed.
For the second day in a row, a large number of the markets best stocks failed to keep up with the market.
In summary the market is sending mixed messages. When you look at the indexes, everything appears to be in order, however when you look at sector and stock action, things are not in order.
One example of this bearish divergence is showing up in my recent portfolio performance. Recently my account has been heading down but the market has been heading up. This sometimes happens just before the market is about to correct.