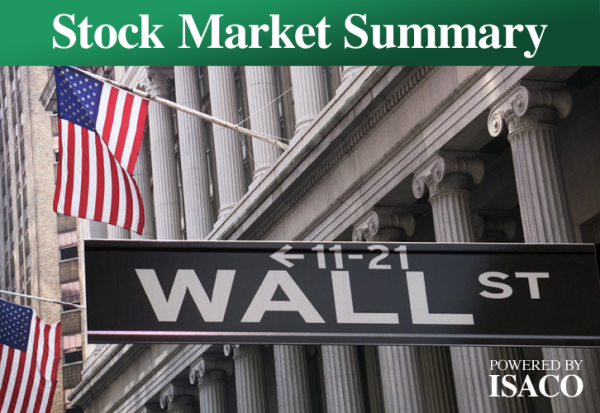 Yesterday's market action was negative.
The main market indexes hardly budged in price and trade volumes were quiet for the third day in a row. Normally this would be seen as healthy action, however the Nasdaq 100 which is still the index to watch bearishly reversed.
The industrial materials sector and Russia underperformed. India outperformed.
In my opinion Russia and India appear to be 'healthily' consolidating recent gains however something may have changed with the industrial materials sector. It's recently been acting 'abnormally' weak however it's still too early to say whether or not the sector has fallen out of favour or whether the sectors behavior is healthy and simply a precursor to an up and coming market correction.
Leading stocks action was mixed.
In summary the market at the moment appears to be sending mixed messages. Although the index action looks fine the action we are seeing from top stocks and sectors looks anything but fine. Due to this I remain with my bearish stance in the short term.