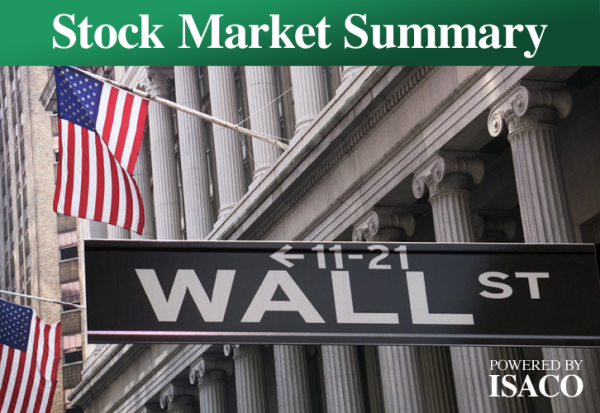 Yesterday's market action was negative.
The main market indexes gapped down and closed the day with mild losses. Although volume did increase slightly on the smallcap index it still came in below average indicating only mild professional distribution.
The industrial materials sector, Russia and India all underperformed. My opinion remains that Russia and India appear to be having a normal and natural pullback, however I still think that something may have changed with the industrial materials sector.
As I mentioned yesterday, this sector has recently been acting abnormally weak. It's still too early to say whether or not the sector has fallen out of favour with institutional investors but it is a sector I'm monitoring closely.
Leading stocks action was mixed.
In summary the market still appears to be sending mixed messages. The index action looks fine; however the action we are seeing from top stocks and sectors is still causing me some concern. Due to this I remain with my bearish stance in the short term.