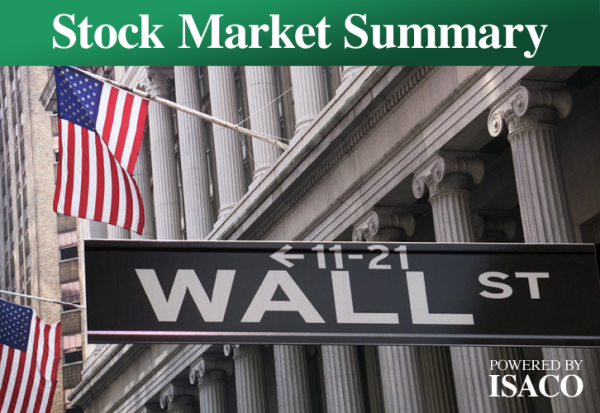 Yesterday's market action was positive.
The Nasdaq Composite experienced a bullish reversal helping it to edge up 0.2%. With the way it is performing it looks to me like it may be trying to build a handle. The S&P 600 also bullishly reversed as it found institutional support at its 50 day moving average. Volume was tame across the board.
The industrial materials sector, Russia and India all outperformed. This was a welcome change to the previous four days of underperformance. If these key sectors have finished selling off, next week we should see some sort of follow through, helping to confirm that they are now on the way back up.
Leading stocks action was positive.
In summary after Friday's positive behavior, I've moved my short-term stance back to neutral.