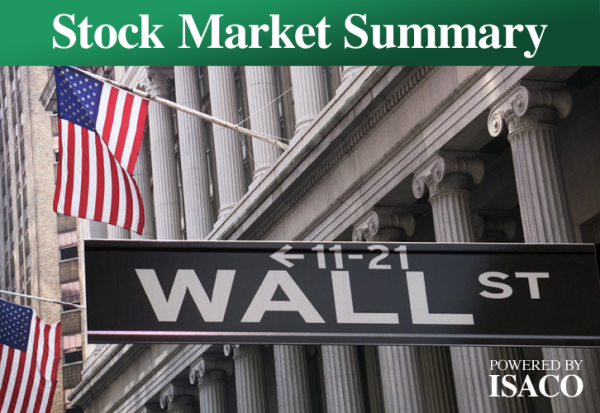 Yesterday's market action was positive.
The Nasdaq Composite bullishly gapped up, helping it to break out of a 6 day handle. Volume did increase from the previous day but still came in below average indicating a possible lack of demand for stocks at these levels.
The S&P 600 attempted to break out of a huge cup-with-handle formation, a pattern that began in August 2011. The small cap index has attempted to break out from these levels before and failed. Let's hope this time it's more successful.
India and the industrial materials sector underperformed but Russia outperformed. With these three sectors getting a boost last Friday, I'm hoping this week that we see them all follow through; helping to confirm that all is well and that they are probably on the way back up.
Leading stocks action was extremely positive.