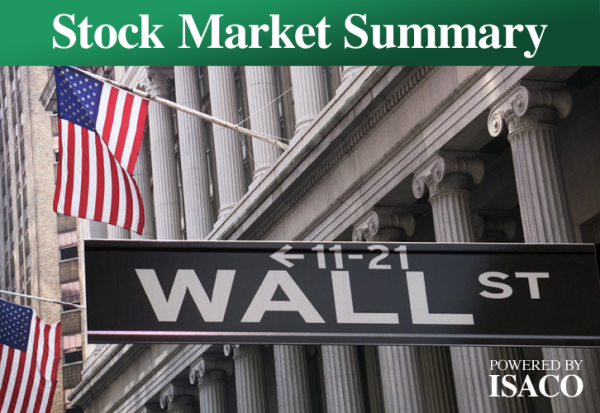 Yesterday's market action was positive.
The Nasdaq Composite started well but during the session bearishly reversed. The good news is volume was below average indicating that institutional investors were not running for the exits.
The S&P 600 also reversed. On Monday the 600 attempted to break out of a huge cup-with-handle formation and as I mentioned in yesterday's DMU this small cap index has attempted to break out from these levels before and failed. Yesterday's bearish reversal didn't inspire confidence.
The Nasdaq 100, the current leading index reversed as it neared 2800. With the 100 currently leading the market up, when the market does take a break it will probably lead it down and so watching the 100's behavior closely is high on my list of priorities.
India outperformed, the industrial materials sector matched the market and Russia underperformed. Leading stocks action was mixed.