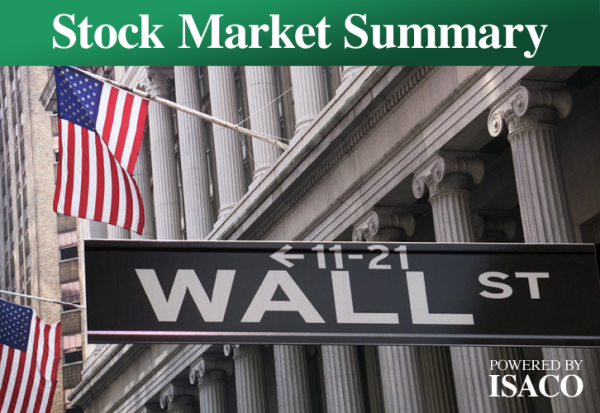 Yesterday's market action was negative.
The Nasdaq Composite dropped 0.5% on increasing volume. For the second day in a row, selling volume was below average indicating that institutional investors were not aggressively dumping stock.
India, industrial materials and Russia all underperformed. Leading stocks action was mixed.
In summary the market index behavior doesn't really raise a flag however the latest activity from stocks and sectors looks like the type of action you see before the market temporarily tops out.
This makes a lot of sense and possibly one of the reasons why my portfolio has been underperforming for the last four weeks. In other words, the best growth funds tend to top out sooner than the market and then lead the market downward. Leading growth funds also 'bottom out' sooner than the market.
For now it looks like the four funds I own have yet to find a floor, however there is some very strong support just below where they are currently trading. I therefore expect them all to find their footing very soon.