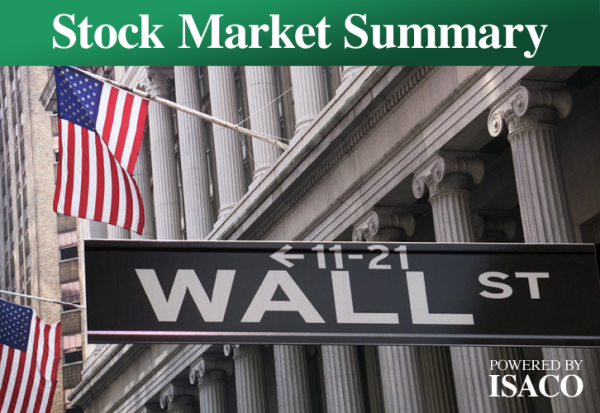 Yesterday's market action was positive.
The Nasdaq Composite dropped for the third day in a row, losing 0.31% in similar volume to the previous day. However, with the Nasdaq experiencing a reversal, it appears it may have support at 3070.
It was good to see the chip sector outperforming the market. This is always a bonus especially with chips being the heart and the soul of the Nasdaq. For now the SMH appears to have solid support at the $35 level.
Industrial materials, India and Russia all outperformed.
Leading stocks action was positive.
In summary yesterday I said, ''For now it looks like the four funds I own have yet to find a floor however there is some very strong support just below where they are currently trading. I therefore expect them all to find their footing very soon.'' With the sectors connected to the funds I own outperforming, it could be a sign they have found a floor or close to finding one.