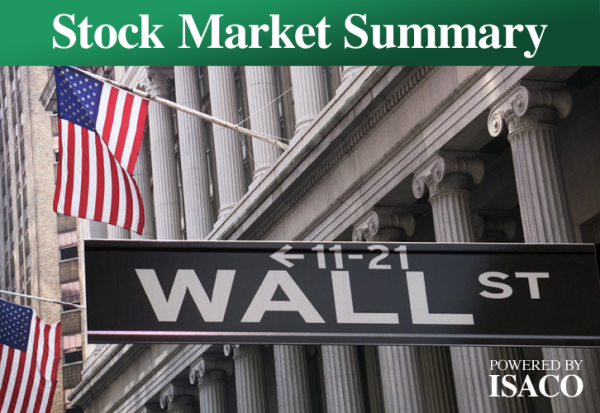 Yesterday's market action was positive.
The Nasdaq Composite has now dropped for the fourth day in a row and with volume increasing the uninformed could quite easily class this as negative action. But when you dig a little deeper we find the Nasdaq bullishly reversing off its lows, indicating the big players seem reluctant to let this index drop much further.
Another positive was the SMH (chip sector) added to the previous days gains indicating the $35 level seems to be a level of strong support.
Although the S&P 600 did end the day in the red and volume did increase, it still came in below average indicating only mild professional selling.
Industrial materials, India and Russia all outperformed.
Leading stocks action was positive.
In summary even though the Nasdaq didn't make much headway it was good to see the sectors connected to the funds I own pulling out all the stops and heading higher. This sends a very positive message that they have now found a floor and could now be on the rebound.