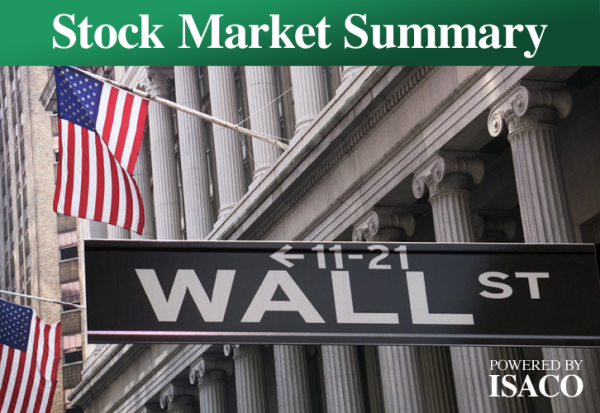 Yesterday's market action was positive.
The 'mini' correction may be over. After four down days in a row, the Nasdaq Composite bounced back hard jumping 0.91% helping to claw back almost three days of losses. The move also helped it to get very close to a new 52 week high. Trading volume was average which indicates institutional buying and when the big players buy, it makes the market stronger.
I was also pleased to see the Nasdaq 100 leading yesterday's move. With it presently being the leading index, it's the index to watch closely for clues of market direction. With the 100 outperforming the other indexes yesterday, it's a positive message going forward.
Industrial materials, India and Russia all outperformed. I've noticed that in the last three trading days, strength has returned to India and Industrial materials but I'm still not sold yet on Russia's attempted comeback. This is something I will keep a close eye on.