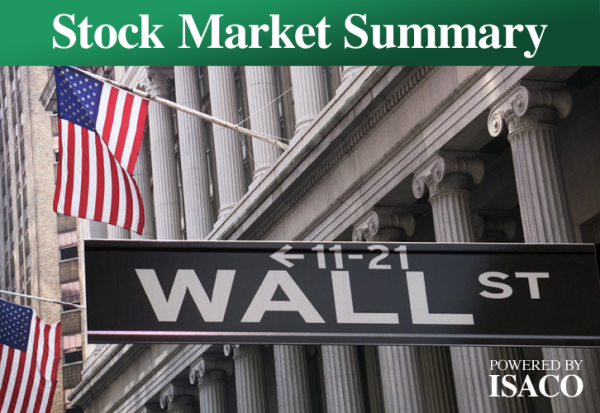 Yesterday's market action was positive.
After making a 0.91% move on Monday, the Nasdaq Composite pulled back 0.2%, bullishly hanging onto the previous days gain.
I was also pleased to see the Nasdaq 100 hanging onto it's previous days gain.
Industrial materials underperformed and India and Russia matched the market.
Leading stocks action was positive. With yesterday being a market down day, it was encouraging to see a far greater number of top stocks rising in heavy volume versus ones that were falling. This is known as a bullish divergence because on down days, you'd normally see approximately 75% of leaders falling.
In summary with the Nasdaq 100 still providing leadership, if it can break above 2800, the rest of the market will probably follow. However we have to remember that the market has come a long way in a short space of time and that means we may see it traverse sideways before it heads higher.