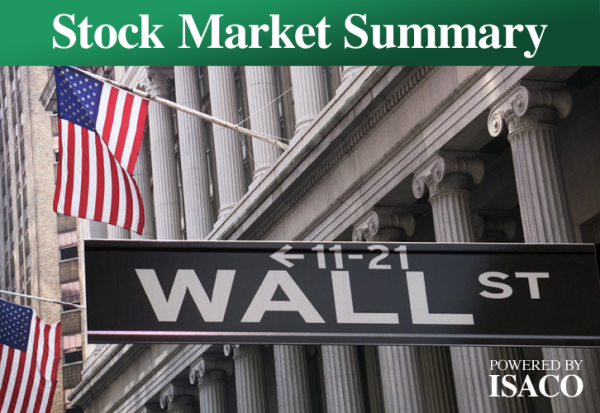 Yesterday's market action was negative.
After firming up over the last few days, the market acted out of character. The Nasdaq gapped down and closed the day minus 1.5%.
The sizeable loss was accompanied by average volume indicating that institutional investors were dumping stock. When institutional investors sell, it weakens the market making it prone to further falls.
The Nasdaq has experienced three distribution days over the last six days which probably means the market is ready to correct.
On the plus side although the S&P 600 did correct the most pulling back over 1.6%, it did find some support at its 50 day moving average. Another bonus was volume did come in on the tame side indicating a healthy pullback.
Industrial materials and Russia underperformed and India matched the market. Leading stocks action was mixed.
In summary this latest behavior tells me that the market is likely to correct in the short-term.