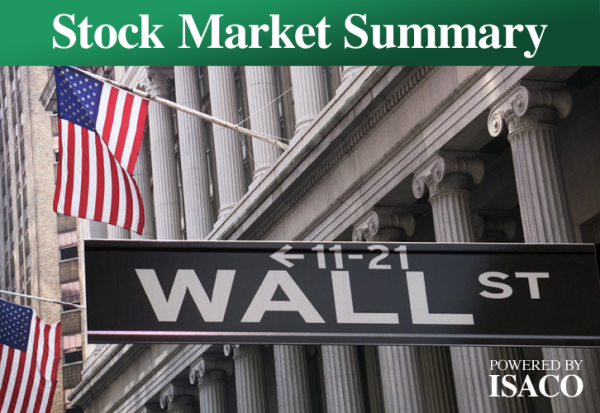 Yesterday's market action was negative.
After losing 1.5% in the previous session, the Nasdaq Composite made a feeble attempt at clawing back some of the losses, gaining just 0.4% in thin volume.
When trade is below average, it indicates a lack of buying interest from institutional investors.
On the positive side I was pleased to see the S&P 600 finding support for the second day running at its 50 day moving average. Plus when we take a look at the volume we find it coming in on the tame side indicating another healthy pullback day.
Industrial materials, Russia and India all matched the market.
Leading stocks action was positive.
In summary I'm still of the opinion that the market is likely to correct in the short-term.