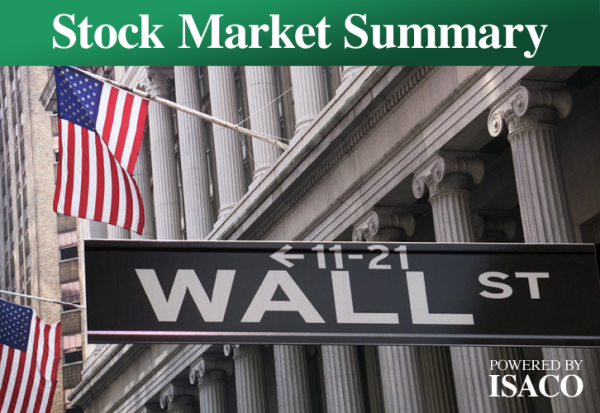 Yesterday's market action was negative.
The Nasdaq Composite fell 1.1% extending its two week correction.
Volume was thin, normally seen as a positive, however during Easter, trade tails off which is the reason why I'm discounting it. Another negative was the S&P 600 bearishly fell through its 50 day moving average.
Industrial materials outperformed the market but Russia and India underperformed. Leading stocks action was mixed.
Even though we are in a correction period that began two weeks ago, the good news is that the Nasdaq Composite is approaching two price points that should provide institutional support. The first is the 3000 price level which happens to be just below where the Nasdaq is currently trading. The second area of support is the 50 day moving average which is just below the 3000 level. This tells me we may see a floor to the correction soon.
The other piece of good news is the Nasdaq 100, the index that led this rally up, is still looking strong.