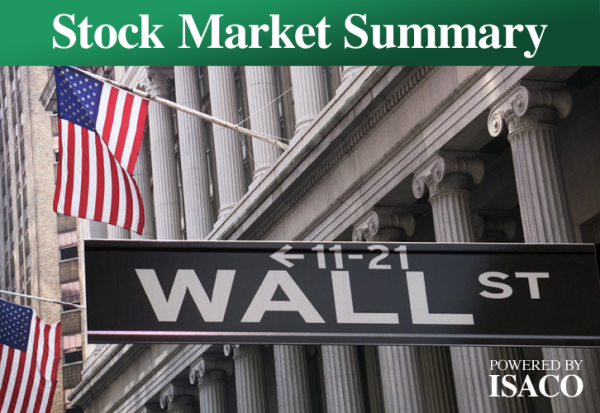 Yesterday's market action was negative.
The Nasdaq Composite shed 1.83% in heavy volume helping it end the day below 3000.
Heavy volume combined with negative price action is bearish and weakens the market, making it prone to further falls.
Industrial materials and India matched the market but Russia underperformed.
Leading stocks action was poor. Many of the best stocks bearishly reversed and not one leading stock gained in heavy trade compared to twenty seven that dropped in above average volume.
Even though the market took a big hit yesterday, the Nasdaq has support just below where it is currently trading. The 50 day moving average is often a technical point of reference that many institutional investors like to use as a place to buy.
The correction we are currently experiencing is now more obvious. The recent selling has increased the levels of bearish sentiment from the media however in my opinion, that's good for the market.