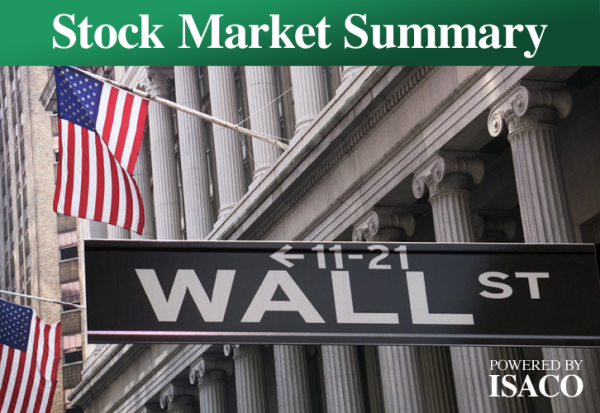 Yesterday's market action was negative.
With the Nasdaq rising 0.8% and the S&P 600 over 1.5% percent, on the surface it looked like a decent response to the recent selling.
However it was clear Wednesday's price moves on the indexes were accompanied by tame volume levels. Low volume when the market rises indicates a reluctance to buy from institutional investors and is classed as unhealthy action.
Another concern was seeing the Nasdaq 100 and Nasdaq Composite reversing course after starting the day with such gusto.
The index that has been leading the market higher has been the Nasdaq 100, so it was disappointing to see this top index underperforming the rest of the indexes.
Russia and India outperformed and Industrial materials matched the market. Leading stocks action was poor with more stocks falling than rising giving us a bearish divergence.
In summary, it looked very much like a weak attempt to fight back. For now until I see more buying and on heavy volume I remain with my short term bearish stance.