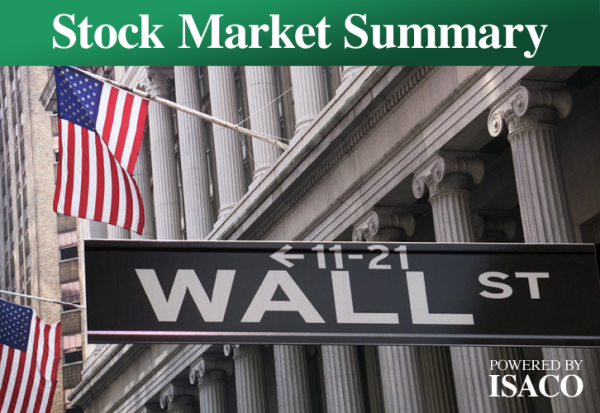 Yesterday's market action was neutral.
The Nasdaq Composite zoomed 1.3% however the impressive gain was delivered in light volume indicating a lack of demand from institutional investors.
Industrial materials, India and Russia all outperformed.
Leading stocks action was good especially from those in the materials sector.
The positive news is the Nasdaq has strung together two decent days of gains days in a row after bullishly finding support at its 50 day moving average.
However the not so good news is we are yet to see gains in heavy volume indicating demand for stocks from institutional investors. These two elements cancel each other out however if from here the market can keep pressing forward and we see volume levels improve. The attempted recovery could then prove successful which would mean the current correction could soon be a thing of the past.