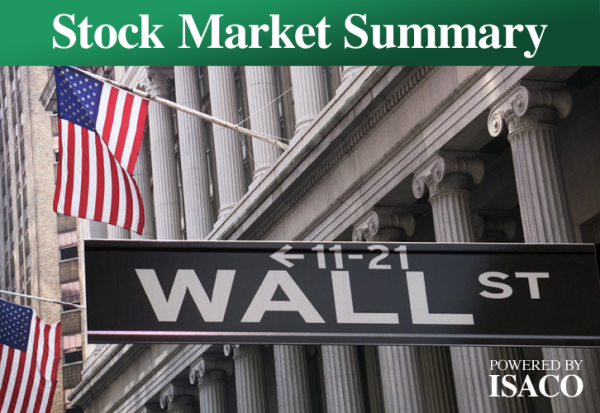 Yesterday's market action was neutral.
The Nasdaq Composite tumbled 1.45% however the fall was tempered by light trading volume indicating a reluctance to sell from institutional investors.The good news is for now the Nasdaq remains above two key areas; 3000 and its 50 day moving average.
Industrial materials matched the market, India underperformed and Russia outperformed.
Leading stocks action was good. A greater number of top stocks gained in heavy volume compared to those that fell in heavy volume. On a market down day that's a good sign and known as a bullish divergence.
It was the second week in a row of weekly losses and this time volume increased, indicating a week of institutional selling. Institutional selling weakens the market making it more prone to falls. Unless institutional investors step in and start aggressively buying, the market may have difficulties clawing back recent losses.